FUN FACT! Yoga is one of the oldest physical disciplines in the world.
Also, you can be 60% more productive and find better sleep.
With that, has anyone told you that Bangalore is the capital of spirituality?
Yes, it is. Bangalore is a place where there are endless opportunities. You can find startups for every possible problem. Bangalore is a city that is growing rapidly. People out in Bangalore are already living a fast life. Employing yoga in your routine can give you extravagant benefits.
Practicing yoga can improve your posture, boost your metabolism, increase flexibility, increase self-esteem, and, many other things. By just practicing yoga for an hour you can be the next Dr. Strange.
Like Dr. Strange, even you can think calmly, open your brain to new heights.
Yoga is not something that can be learned with a few short videos on the internet. You may need professional guidance to practice.
Today we will discuss the 9 best places in Bangalore to practice yoga!
9 Best Yoga classes in Bangalore
The very first place on our list is this Total Yoga institute that is situated in Bangalore. Total Yoga would be the perfect place for you to explore much more in yoga. This institute mainly focuses on three types.
Those 3 types are Vinyasa flow, classic Hatha & Power Yoga. Enough to make you Dr. Strange. Each class is 1hour 45 minutes long, their trainers are very professional to guide you.
Founders of this institute have been practicing yoga for more than a decade. That's what makes this place even more worth it. Total Yoga has its branch in Pune but also in Dubai, California, and Auckland.
Address: 12th Floor, Oakwood Premier Prestige, U.B. City, Lavelle Road, Bengaluru, Karnataka 560001
2. Ramamani Iyengar Memorial Yoga Institute (R.I.M.Y.I)
R.I.M.Y.I Ramamani Iyengar Memorial Yoga Institute was started by Guruji, Yogacharya B. K. S. Iyengar, and his wife Ramamani in 1973. Since then they have been kept their yoga teachings alive.
RIMYI does not take physical sessions anymore. Nut you can still learn yoga through them with online classes. They conduct truly brilliant yoga sessions which will kickstart your day.
They conduct classes from Monday to Saturday depending on the availability of their gurus. RIMYI has got 5 brilliant teachers that can guide you through your yoga journey.
3. ARSHA SAMYOGA
Another best class in Bangalore that will give you quality yoga classes. Arsha Samyoga has got you several yoga courses that are very interesting. Arsha Samyoga is located in south Bangalore and has a variety of yoga lessons to offer.
Arsha Samyoga offers a beginner yoga course, guided hatha yoga Sadhana, guided Sivananda Sadhana, Pranayama course, and much more interesting sesh like satsangs and group meditation activities.
The entire crew and trainers at Arsha Samyoga know exactly what yoga is. So you know you are not getting trained in any new studio in town. These trainers hold experience for over a decade.
Address: 4th floor, ​74/5, 10th main road, 34th crossroad, vasavi classic, 4th Block, Jayanagar, Bengaluru, Karnataka 560041
4. Aayana yoga
Aanyanayoga is one of those yoga studios that have preserved the authenticity of yoga, like other studios on our list. They even provide a wide range of courses. Bangalore is blessed to have one of such studios that have been passing the real yoga teachings.
Coming back to the courses, Aayanayoga offers Hatha yoga, Vinyasa yoga, Iyengar yoga, Ashtanga yoga, Power yoga, Yin yoga, and many more. All of these tuitions are carried out by trained professionals that are yoga experts.
With that, Aanyana yoga studio also conducts meditation sessions with their students to learn more about yoga. To know more about this studio please note down the address below.
Address: #764/44, 2nd floor, 37th cross, 18th main, 4th 'T' Block, Jayanagar Bengaluru, 560011
This is coming from one of the finest yoga studios in Bangalore. Mr. Yoga Venkatesh MSc believes yoga is something that our ancestors gifted us and we unknowingly have started neglecting its superpowers and benefits.
This studio is being run successfully for the past 30 years in Bangalore. With a total of three branches in the city. All of them are equipped with highly trained yoga teachers. With online classes, this organization has spread its wings all across the globe.
This studio offers a variety of choices. Classes like teacher training yoga, yoga therapy, and corporate yoga. That sounds interesting, right? Yes, it is. Go check out their website for more insight about the entire courses and programs.
Address: No.93, Ground Floor,5th cross,10th Main, Indira Nagar II Stage, Bangalore -560038
Pradipika Institute of Yoga & Therapy is an Institute in Bangalore to delivers result-oriented yoga services for folks that are looking to be fit physically, mentally, emotionally, and spiritually.
This yoga institute was formed in 2010 and still is been carrying its legacy of it. This studio has a professional staff that is quite friendly and very helpful. To know more about this place you can visit their homepage.
Address: 726/6, Prakash Enclave, 1st Floor, ESI Main Road, 41st Cross Rd, 3rd Block, Rajajinagar, Bengaluru, Karnataka 560010
7. Ashish Yoga Fitness
If variety spices you up, then you will like this studio. This yoga studio is known for its courses. The amount of quality courses that this studio offers is probably mind-boggling.
This studio mainly focuses on asanas and postures. There are plenty of courses that you would love to perform here. From hatha to gita everything is professionally taught to you. To know more details on this do visit their website.
Address: No-856, 3rd floor, D-block, 60 Feet Rd, AECS Layout – D Block, Brookefield, Bengaluru, Karnataka 560037
8. Be and Make Yoga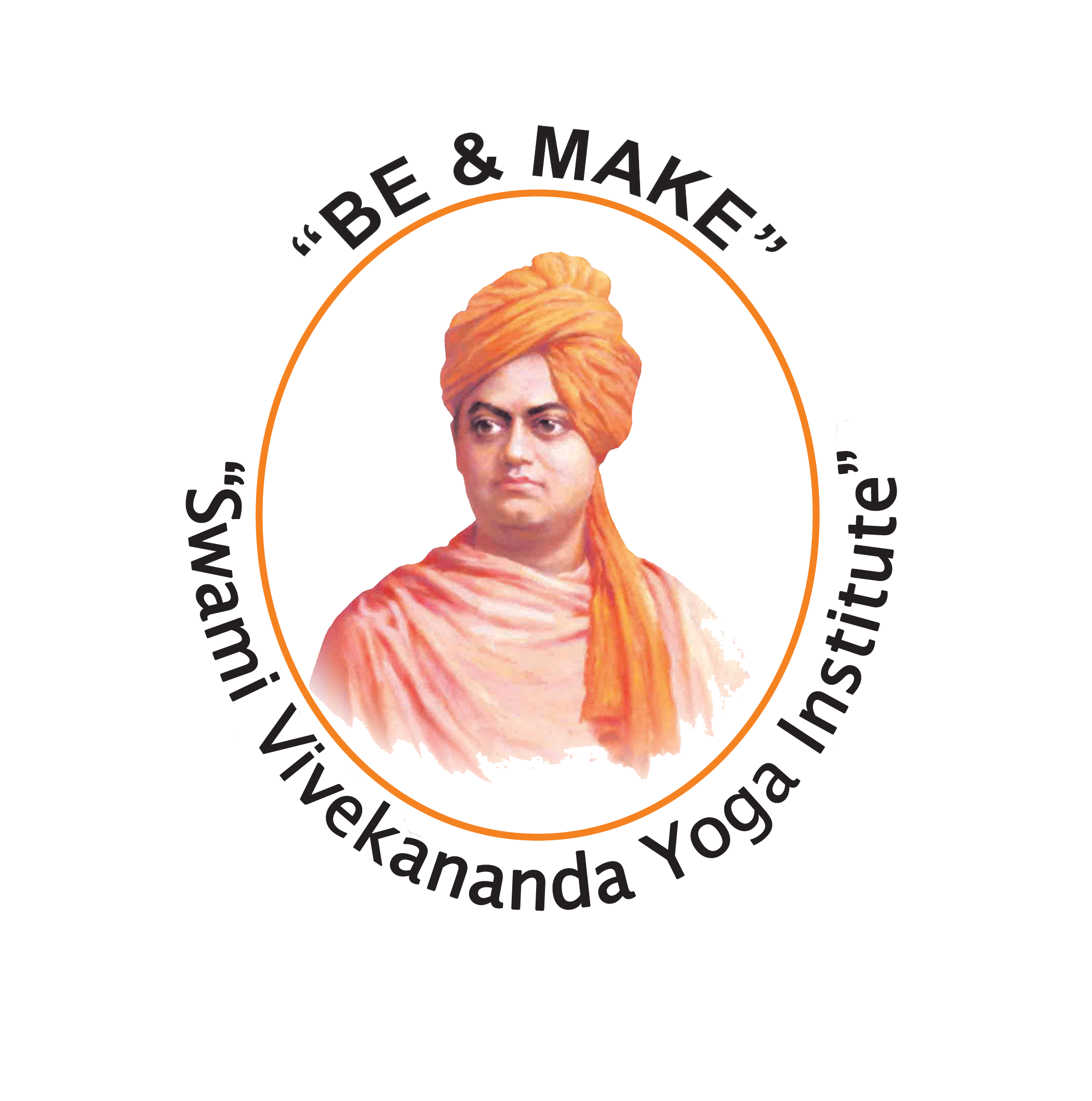 If you are a total beginner and want to start from 0. This studio will take you to 100 in no time. Be and make yoga studios are into this field for a while and have already dominated the Bangalore market pretty nicely.
This institute will help you to discover yourself through their yoga journey. Their yoga classes are very much interesting. They provide various courses to keep your mental and physical health sound.
To know more about this institute please visit their website. Address: 7th cross, 10th Main Road, Kaggadaspura, Post, Maruthi Nagar, Malleshpalya, New Tippasandra, Bengaluru, Karnataka 560075
9. Dharshmi Yoga
Dharshmi Yoga in Bangalore provides dedicated and result from oriented yoga courses for folks who want to be fit physically, mentally, emotionally, and spiritually with a holistic approach.
Dharshi means sacrifice, this studio has always used the traditional form of yoga and carried out their teachings in the same way. It is far more interesting to see institutes like these who are still passing their generational teachings to the youth.
With highly trained staff, this studio has already gained a lot of goodwill in Bangalore. To know more check out their website.
Address: 5th Cross, Anjaneya Swamy Temple Main Rd, Outer Ring Rd, Mahadevapura, Bengaluru, Karnataka 560048